Brouwer's études are an opportunity to harness the power of expressive technique, to aim for increases in refinement & gradation, contrast & shape!
What is Way of the Guitar?
Q: There are lots of good books & free video lessons available online. What makes this site different & better?
A: Nearly everything you need to know about fretboard harmony & technique is already online, but you'll need several lifetimes to begin to make sense of it all. 

Maybe you've spent hundreds of hours on YouTube but still feel that you're missing pieces of the puzzle.

An efficient & direct path to mastery, WOTG was created with painstaking care and thoroughness to organize your practice and save you time.

The curriculum is beneficial for all guitarists because it focuses on the foundations of musical language, the structures, and techniques essential to all styles & genres.
Free eBooks
Subscribe to the WOTG newsletter and receive a series of free fretboard harmony eBooks!
Greetings and welcome to wayoftheguitar.com, a site dedicated to intensive theory, technique, & repertoire courses for guitarists.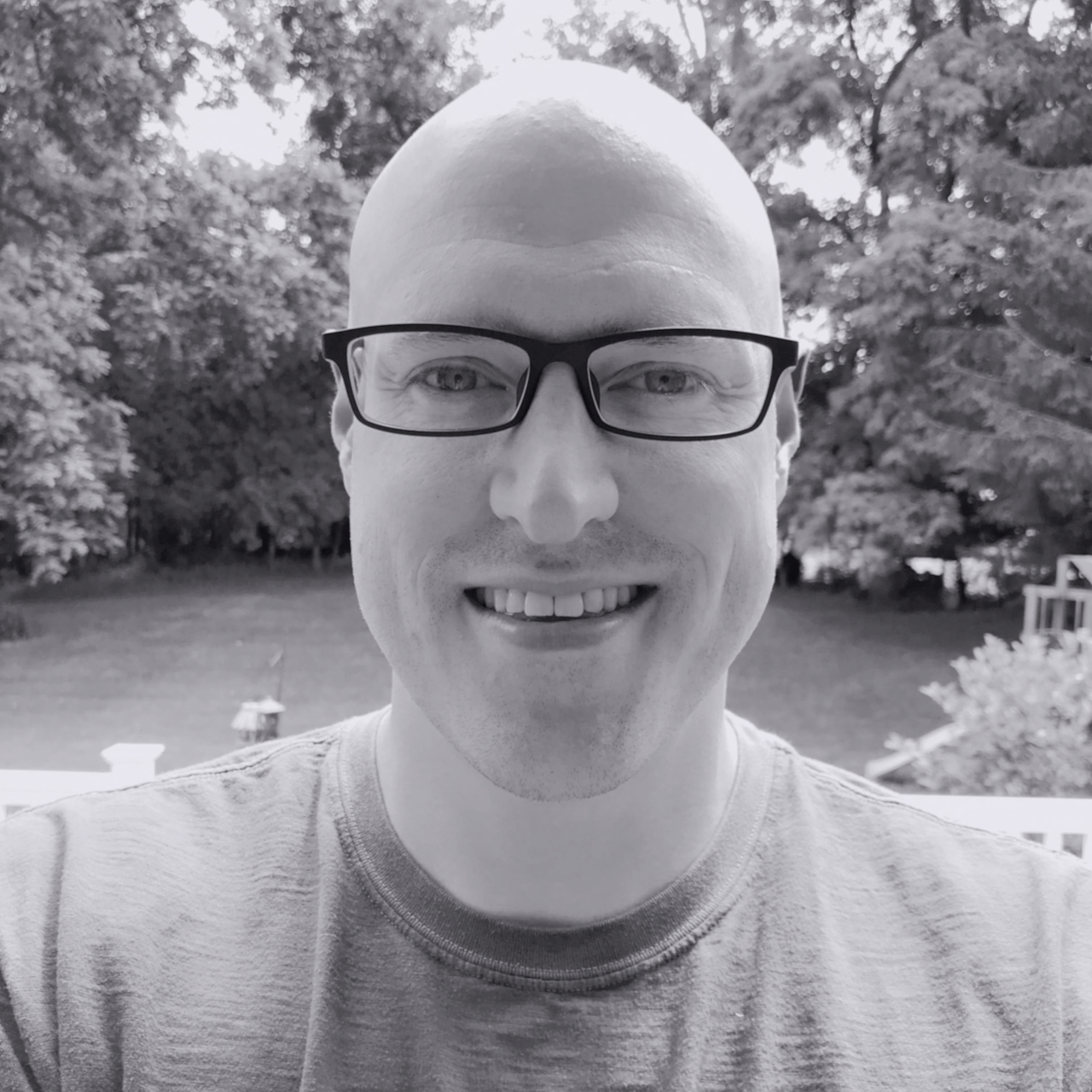 My name is Dan Cosley. I'm a guitarist/composer and founder of WOTG. I've created this site to empower guitarists in their pursuit of musical fluency and freedom of expression.

The Internet is absolutely bursting with information, but is there a system that helps us intelligently train the fundamentals common to all musical genres?

Way of the Guitar meets this need with in-depth video courses. The courses combine to form an integrated curriculum with the ultimate aim of musical fluency.
Hundreds of well-organized videos and PDF scores will train your hands, ears, and mind to manipulate the universal components of musical language.
Please sign up for our newsletter. I've created free ebooks that explore "real-world" applications of the course materials. (I'll send four free eBooks over the next few weeks.)
I look forward to engaging with you via the forums and possibly private video lessons as you progress along "The Way."
- Dan Cosley, founder
p.s. Each course offers a 7-day free trial!
Instructor & Site Founder
Dan Cosley
Site creator, Dan Cosley M.M., is an internationally distinguished musician who has won high praise for his virtuosic performances, eclectic compositions, & innovative arrangements. Dan has single-handedly built wayoftheguitar.com to share his knowledge of, and passion for, harmony & musicianship on the guitar. Explore Dan's compositions & recordings here:
Roland Dyens
"Dan Cosley is a real, gifted musician with genuine skills as a composer. He belongs to a restricted community of guitarists who place music even above the guitar."
Marc Ribot
"Cosley has all the stuff."
Ricardo Iznaola
"Exceptional qualities as a performer, scholar, and human being… Cosley is also a very talented and accomplished composer and improviser."
Ready to begin?
Choose a course or membership. Risk free!