End of Year DISCOUNT!
25% off any purchase.

Use this code at checkout: 25off
(Offer expires January 1st, 2022)
Q: There are lots of good books & free video lessons available online. What makes this site different & better?
A: Nearly everything you need to know about fretboard harmony is already online, but you'll need several lifetimes to begin to make sense of it all. 
Maybe you've spent hundreds of hours on YouTube but still feel that you're missing pieces of the puzzle. 
An efficient & direct path to fretboard mastery, WOTG was created with painstaking care and thoroughness to organize your practice and save you time.
The curriculum is beneficial for all guitarists because it focuses on the foundations of musical language, the structures common to all styles & genres.
Free eBooks
Subscribe to the WOTG newsletter and receive a series of free fretboard harmony eBooks!
Greetings and welcome to wayoftheguitar.com, a comprehensive training system for fretboard harmony, aural skills, and improvisation.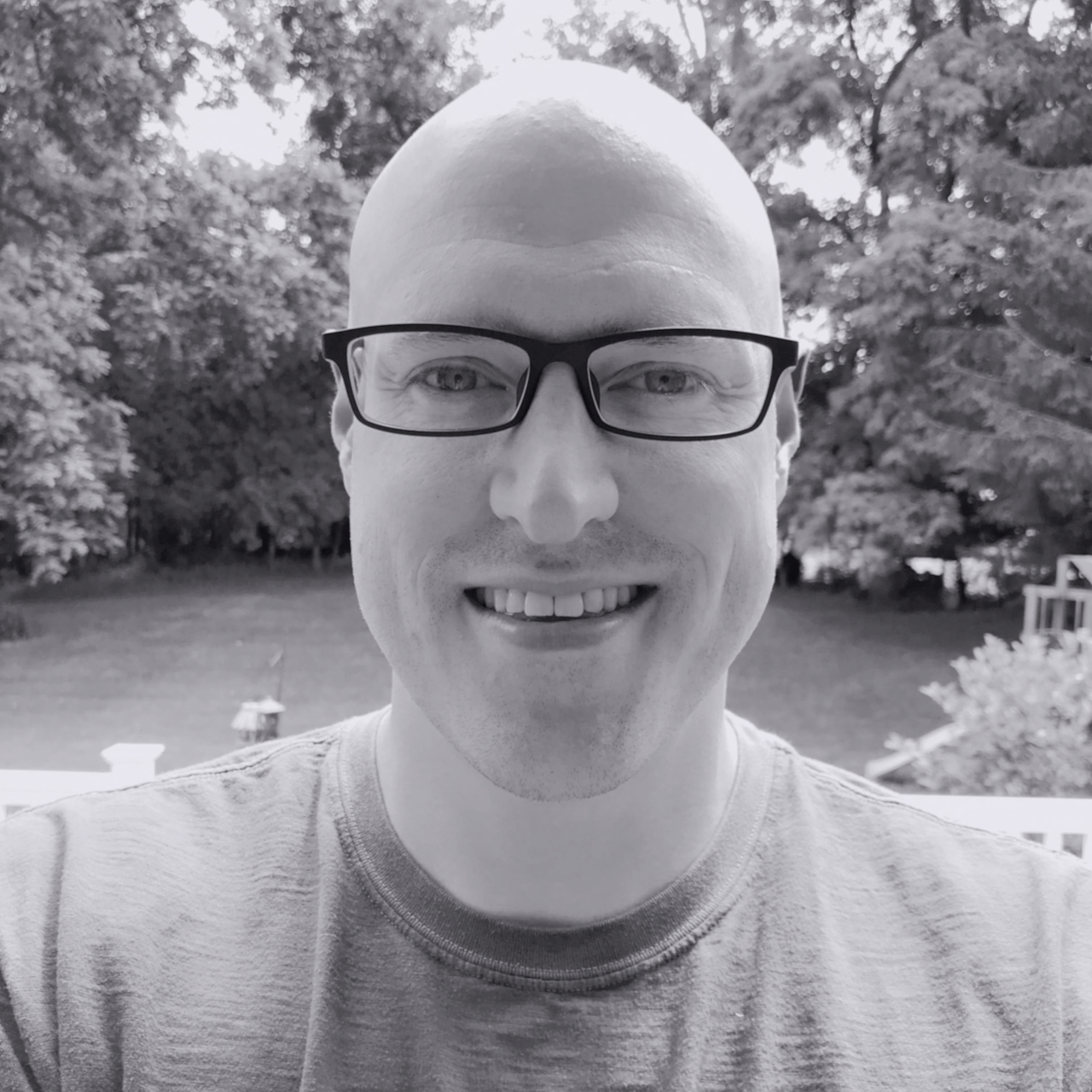 My name is Dan Cosley. I'm a guitarist/composer and founder of WOTG. I've created this site to empower guitarists in their pursuit of musical fluency and freedom of expression.

The Internet is absolutely bursting with information, but is there a system that helps us intelligently train the fundamentals common to all musical genres?

Way of the Guitar meets this need with six in-depth video courses. The courses combine to form an integrated curriculum, culminating in six 36-day training cycles.
The curriculum's ultimate aim is fluency with Scale & Interval Patterns, Triads, Pentatonics & Hexatonics, 7th Chord Arpeggios, 7th Chord Inversions, and Modes, in all 36 Major, Melodic Minor, & Harmonic Minor keys.
Hundreds of well-organized videos and PDF scores will train your hands, ears, and mind to manipulate these universal components of musical language.
Please sign up for our newsletter. I've created free ebooks that explore "real-world" applications of the course materials. (No annoying marketing emails. I'll simply send four free eBooks over the next few weeks.)
Please take 30 seconds to preview the site's content and features by skipping around the site tour video below.

I look forward to engaging with you via the forums and possibly private video lessons as you progress along "The Way."
- Dan Cosley, founder
p.s. Each course offers a 7-day free trial!
What's inside WOTG?
(Click for site tour video)
Instructor & Site Founder
Dan Cosley
Site creator, Dan Cosley M.M., is an internationally distinguished musician who has won high praise for his virtuosic performances, eclectic compositions, & innovative arrangements. Dan has single-handedly built wayoftheguitar.com to share his knowledge of, and passion for, harmony & musicianship on the guitar. Explore Dan's compositions & recordings here:
Quotes from Dan's Mentors
Roland Dyens
"Dan Cosley is a real, gifted musician with genuine skills as a composer. He belongs to a restricted community of guitarists who place music even above the guitar."
Marc Ribot
"Cosley has all the stuff."
Ricardo Iznaola
"Exceptional qualities as a performer, scholar, and human being… Cosley is also a very talented and accomplished composer and improviser."
Frequently Asked Questions
Q: What is Way of the Guitar's greatest strength?
A: The six-week training cycles are one of the site's greatest assets. They include Scale & Interval Patterns, Triads, 7th Chord Arpeggios, 7th Chord Inversions, Pentatonics & Hexatonics, Modes, and more, in all 36 Major, Melodic Minor, & Harmonic Minor keys. A watershed moment in guitar-based musicianship!
Q: I can't read standard notation... Is this site for me?
A: All courses consist of dozens of detailed video demonstrations with supporting TAB & fretboard diagrams, but you'll need to read standard notation to make best use of the training cycle PDFs (which are not entirely in TAB). 
Q: I'm a beginner... Is this site for me?
A: If you know basic open position major & minor chords, you're ready to begin WOTG.
Q: I'm pretty advanced... I went to music school, and I'm a working professional. Will this stuff be too easy for me?
A: The early videos in each course will serve as a thorough review and offer a fresh perspective on the fundamentals, while the later chapters present more advanced concepts. 
The six-week training cycles at the end of each course are incredibly powerful; perfect for professionals looking to maintain a professional-level technique & harmonic vocabulary with great efficiency & independent of style.
Q: It seems like Dan Cosley is a classical & jazz guitarist. I don't play those styles. Would this site be useful for me?
A: Way of the Guitar is dedicated to mastering the basic building blocks of music. The core curriculum focuses on the fundamentals of harmony, ear-training, & improvisation, which are shared by all styles & genres.
Q: How long does it take to finish the courses?
A: Students typically take 6 - 12 months to digest the video content. The courses culminate with a highly-organized six-week training system for on-going practice.
There is a lifetime (or two!) of study contained within the training cycle PDFs. The training schedule is extremely rigorous; an ambitious ideal that lends structure and continuity to our learning.
However, musicians are not machines. Most of us stumble along "The Way". The training cycles are always here, directing us towards the path out of chaos and overwhelm, and towards musical fluency.
Q: Would you advise an optimal order to study the courses?
A: The six core courses can be successfully approached in various ways: individually, in a sequence, or concurrently.

Though each course functions as a "stand-alone" study track, the original conception for the site was as a "meta-course" in the following sequence:

Scale & Interval Patterns
Triads
Pentatonics & Hexatonics
7th Chord Arpeggios
7th Chord Inversions
Modes

This is the ideal pedagogical sequence, but members have shown creativity in their use of the site. Many students have completed one or several courses out of sequence, or have studied multiple courses simultaneously.
Q: This seems like a lot of information. How can I stay motivated?
A: WOTG's certification process was created to build motivation and to assess student achievement, leading to a greater sense of accomplishment. Perfect for goal-oriented practicers, or for those who desire feedback and personalized guidance. Learn more here.
Q: Can I download the course videos and PDFs?
A: You are welcome to download the extensive PDF content for printing and offline practice. An internet connection is required to view the videos, however, which are not downloadable.
Q: What's included in the courses? How does this work?
A: Text explanations, scores with standard notation & TAB, fretboard diagrams, multi-tempo video demonstrations, practice audio & PDF's, guided-improvisation videos, and public discussion forums are all included for a well-rounded and interactive learning experience. 
The video player includes a speed control for convenient practicing, checking fingering solutions, etc. (Click on the gear icon.) 
Discussions are always open; Dan will personally reply and clarify any point in question.
Q: How much does it cost? How long can I access the courses?
A: Here's a pricing/access breakdown:
| Content: | Access: | Price: |
| --- | --- | --- |
| Individual Courses | Lifetime Access | $59 |
| Lifetime Membership (All Courses) | Lifetime Access | $199 |
Q: Do you offer a money-back guarantee?
A: Yes! We are confident that you'll find no resource on the internet for fretboard harmony study as comprehensive & organized as Way of the Guitar. 
If you are unhappy with your purchase for any reason, simply let us know within 7 days of your purchase, and we will issue a complete refund. Your purchase is absolutely risk-free! 
Ready to begin?
Choose a course or membership. Risk free!